News
Nissin ad featuring anime-version of Naomi Osaka withdrawn after 'whitewashing' controversy
An ad created by Nissin for Cup Noodles featuring its brand ambassador, Japanese tennis player Naomi Osaka was officially withdrawn by the company following allegations of 'whitewashing'.
Released in time for the Australian Open, the ad sparked adverse commentary online after the Haitian-American Japanese tennis star was rendered like a standard anime character, with none of her distinguishing features in evidence.
Writing about the ad for The Japan Times, columnist Baye McNeil said: "When I cued it up on YouTube I was truly disappointed to see that there was no woman of colour to speak of in the commercial. Instead, I found a white-washed representation of Osaka that could've easily been based off a TV personality like Becky or Rola.
"Everything that distinguishes Osaka from your typical Japanese anime character was gone, and what was left? Your typical Japanese anime character."
On Twitter, users tagged Cup Noodles sharing actual photos of Osaka alongside images of her from the ad.
The ad was created in the style of a TV show inspired by Takeshi Konomi's Prince of Tennis manga. Konomi however clarified he had nothing to do with the commercial, tweeting an illustration of Osaka created by him.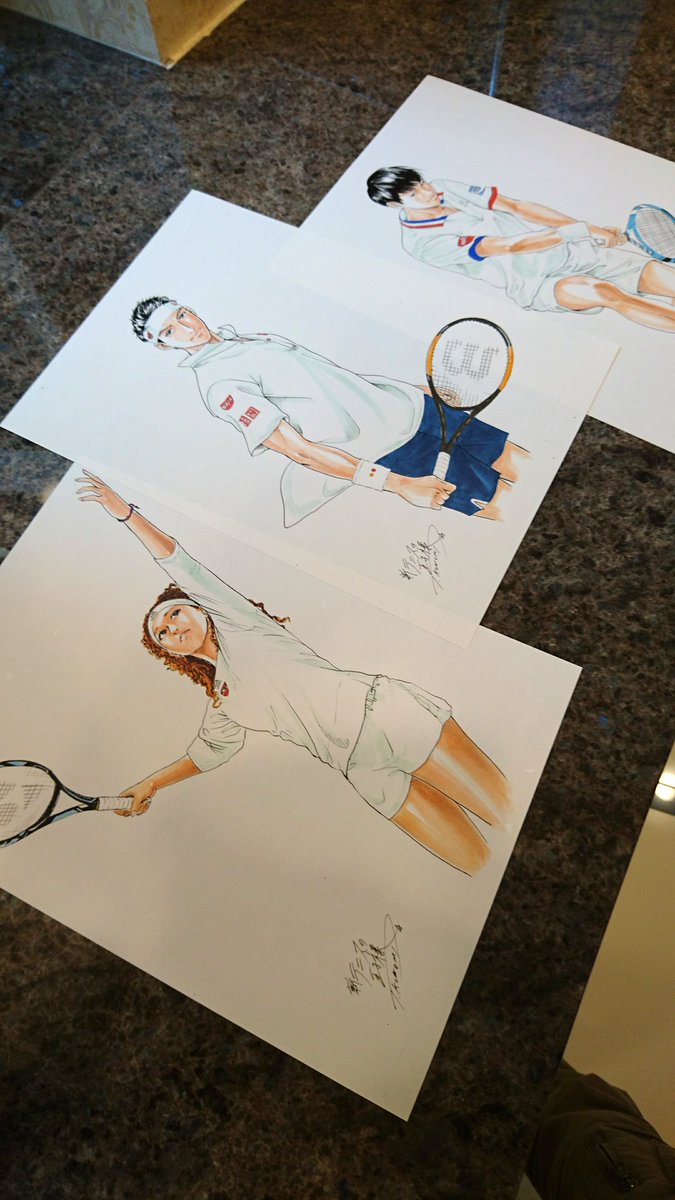 Nissin withdrew the ad apparently after being requested to do so by Osaka's US-based management team.
A spokesperson for the company responding to the controversy said: "There is no intention of whitewashing.
"We accept that we are not sensitive enough and will pay more attention to diversity issue in the future."